02/17/2019
Posted by:

Keonado

Category:

British Columbia Foods, Cooking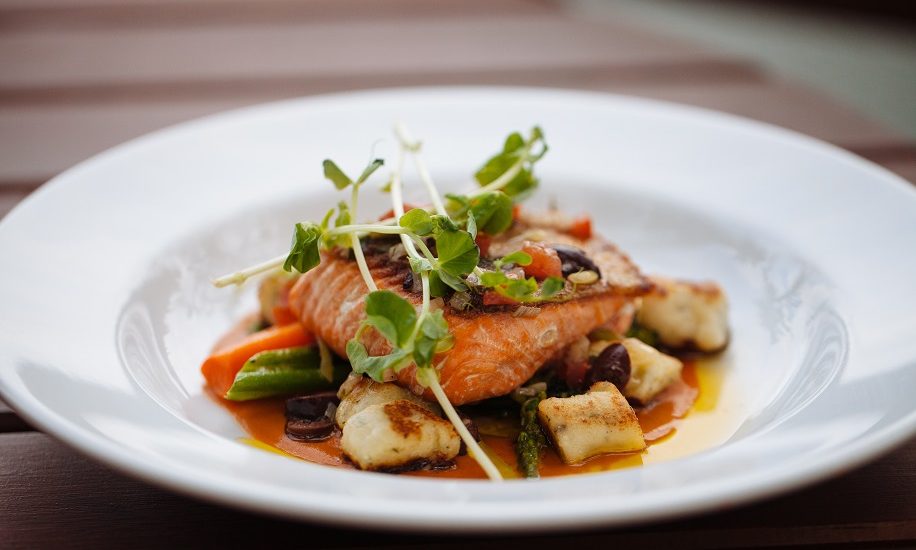 Are you looking for the best foods that you should taste in Canada? Here are various kinds of foods that give you the best experience.
Generally, every people wishes to taste different kinds of foods and drinks that are available in various countries. Even some well-beings travel to foreign countries for enjoying the trip along with famous foods that are available there.
Vancouver is a popular city of British Columbia situated in Canada known for its seafood. Whenever you visit Canada never fail to taste the Vancouver traditional foods there.
BC Roll
BC Roll is one of the classic foods in Vancouver that is made of cucumber and salmon. The salmon is barbecued and it is coated with a sweet sauce to give you the richness taste. This food has a huge fan base for its ultimate taste.
Nanaimo Bars
Nanaimo bars are a triple layered dessert bar; chocolate flavor, creamy custard, and the coconut on the base. There are different varieties in these Nanaimo bars including peanut butter and mint flavors. In these Nanaimo bars, you can also have the dairy and gluten free bars based on your need.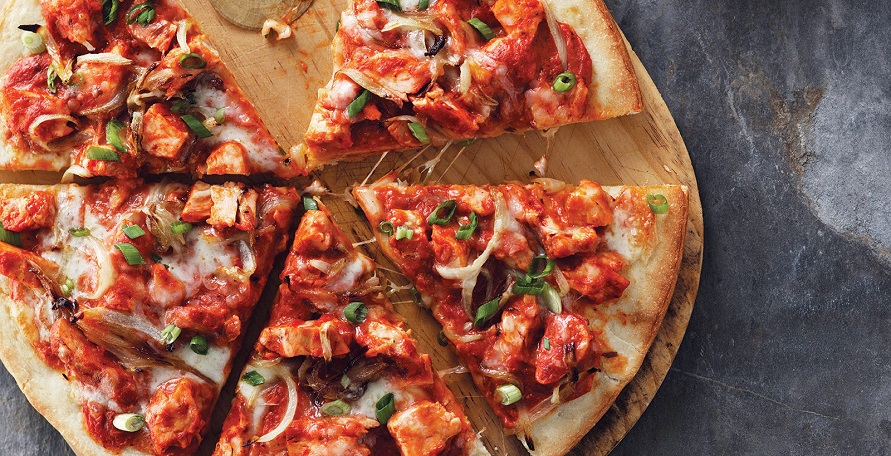 Butter Chicken Pizza
Butter Chicken Pizza is one of the amazing bc foods that can give you the real flavor of chicken in the roasted pizza. Actually, it is an Indian food that is more popular in Vancouver city for its excellent taste. As there are more Indian people you could able to taste various Indian delicacies such as paneer, tandoori, chicken and so on.
Crab Foods
As Vancouver is a coastal area you can enjoy various kinds of seafood and one of them is crabs. Most people like the unique taste of the crab that is not present in other foods. You can able to taste different varieties in crab dishes. The most common dish is steamed crab that gives the real taste of it.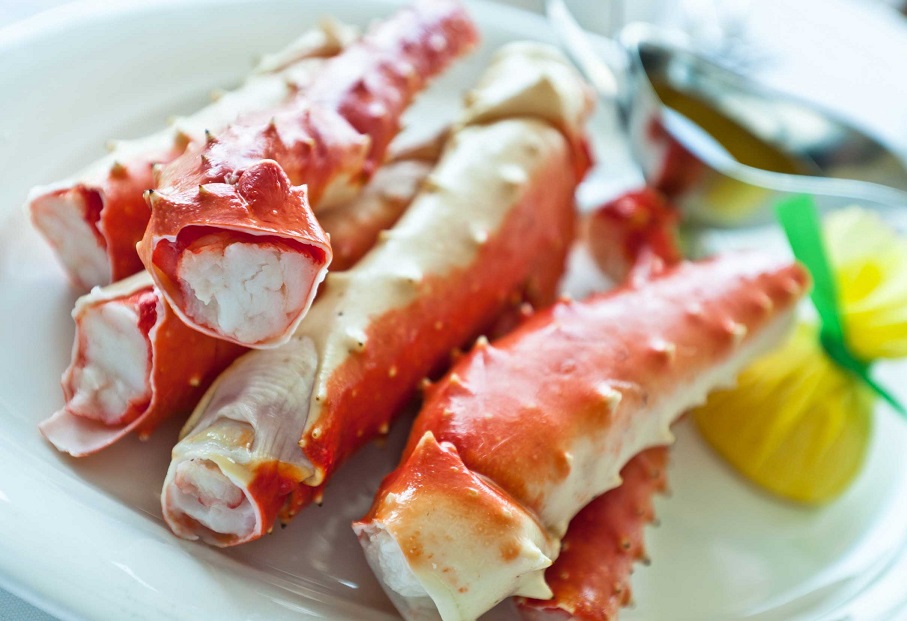 Wild Pacific Salmon
Whenever you think of the British Columbia the Salmon comes to your mind. Salmons are the traditional food in British Columbia that is widely eaten across the country. It is one of the seafood that has different types to provide you with the varieties.
Thus, these are some of the major traditional foods that you must try in Vancouver, Canada. Still, there are a huge number of delicacies and cuisines in Vancouver city that really admires the food lovers. Hence, don't miss the opportunities to taste these foods whenever you visit Canada.